New Techniques
1. Lead glass with safety coatings

Prevent scratch/Offer safety from fragile/Easy cleaning/Do not increase weight

The finest 3M film operated in dust-free workshop. Light transmission remain the same with pure lead glass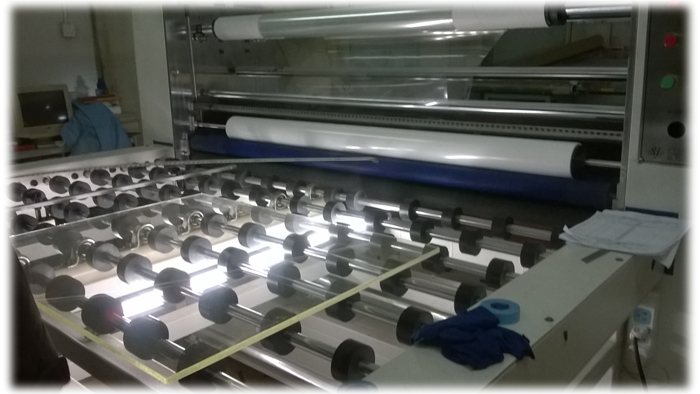 2. Laminated lead glass

Laminated ZF3 lead glass mainly used for X-ray protective screens, as it provides better safety when it moves.

Laminated ZF7 mainly used for nuclear industry such as hot cell. Besides safety, it prevents oxidation at high energy environment.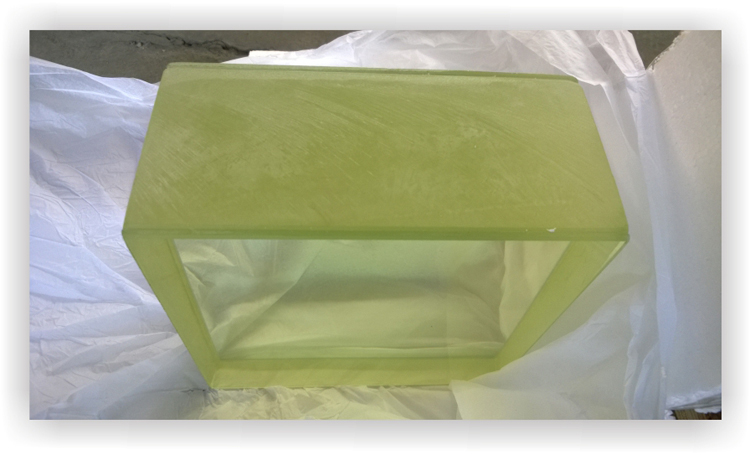 3. Super large windows

Our current max dimension is 2600 x 1220mm, so what we can do when our customers need larger windows?

Our solution is to bevel the edges. Then 2 pieces glass can joint together without X-ray leakage. With many projects experience, it proves that it's a practical way to have super-large window over 5 meters.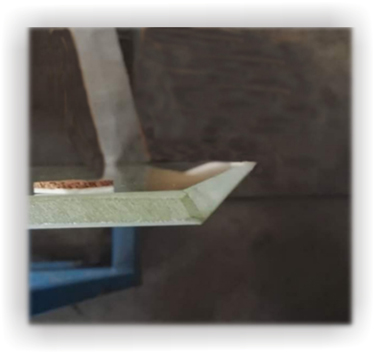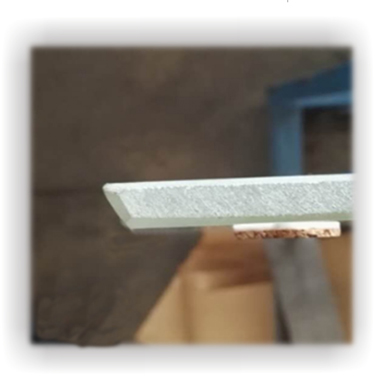 4. Mark with lead glass

If you prefer to mark lead equivalence on lead glass, we have different designs for your option.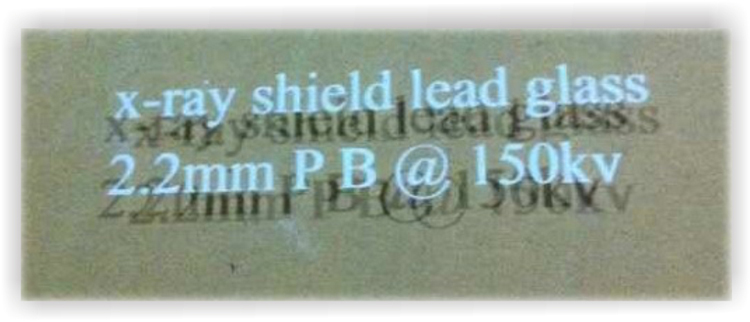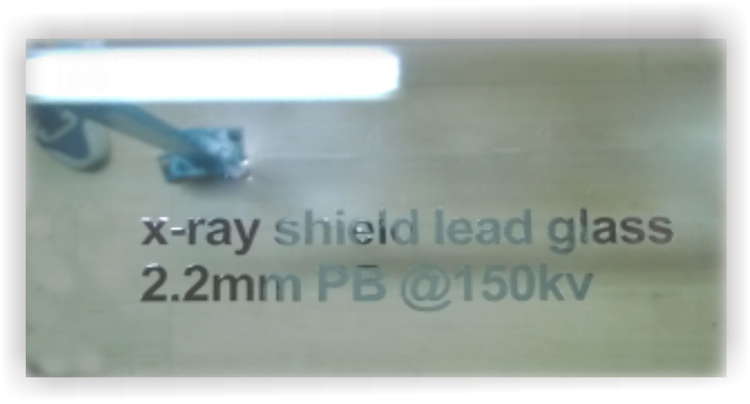 5. Framework for hot cell

To frame ZF7 blocks together, it will achieve higher lead equivalence, and make the installation much easier.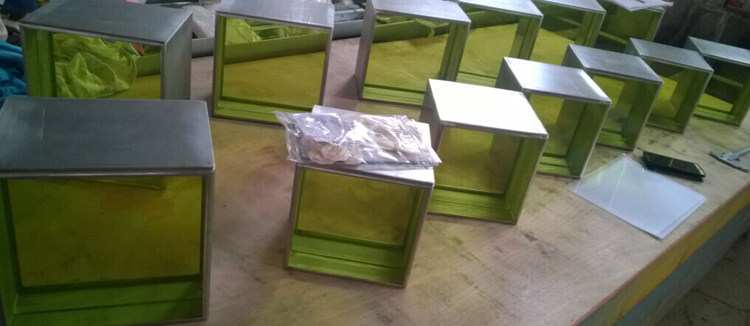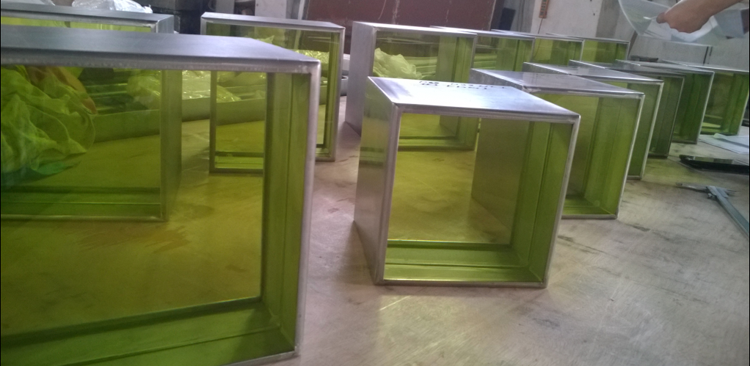 6. Special shape lead glass, punching holes etc

If you need to punch holes on lead glass, cut round glass or any special shaped lead glass, we will produce the lead glass according to your drawings and requirements.